Work Schedule on Course Registration, Examination and Conferment
Notice on Conferment Form of Award – FINAL SEMESTER TAUGHT COURSE STUDENTS
Attention to all FINAL SEMESTER TAUGHT COURSE STUDENTS, please submit the CONFERMENT FORM OF AWARD (Deadline by 5th May 2016, 3.30 p.m. or WITH PENALTY by 26th May 2016, 3.30 p.m.) to Academic Office, Level 4, E-07.  Please attach together:
ü     Copy of IC (Local Student) / Passport (International Student)
ü     Registration Slip for Current Semester
ü     Examination Result for all previous semester
Updated : 14/04/2016
CONGRATULATIONS!!!
New! (22/5/2017)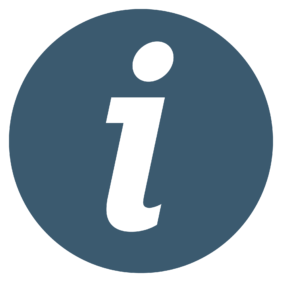 FINAL EXAMINATION TIMETABLE SEMESTER II, SESSION 2016/2017