COMPOSITE SCIENCES AND TECHNOLOGY INTERNATIONAL CONFERENCE
(COMSAT2022)
22 – 23 August 2022, Johor, Malaysia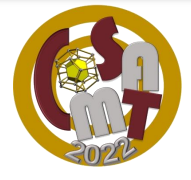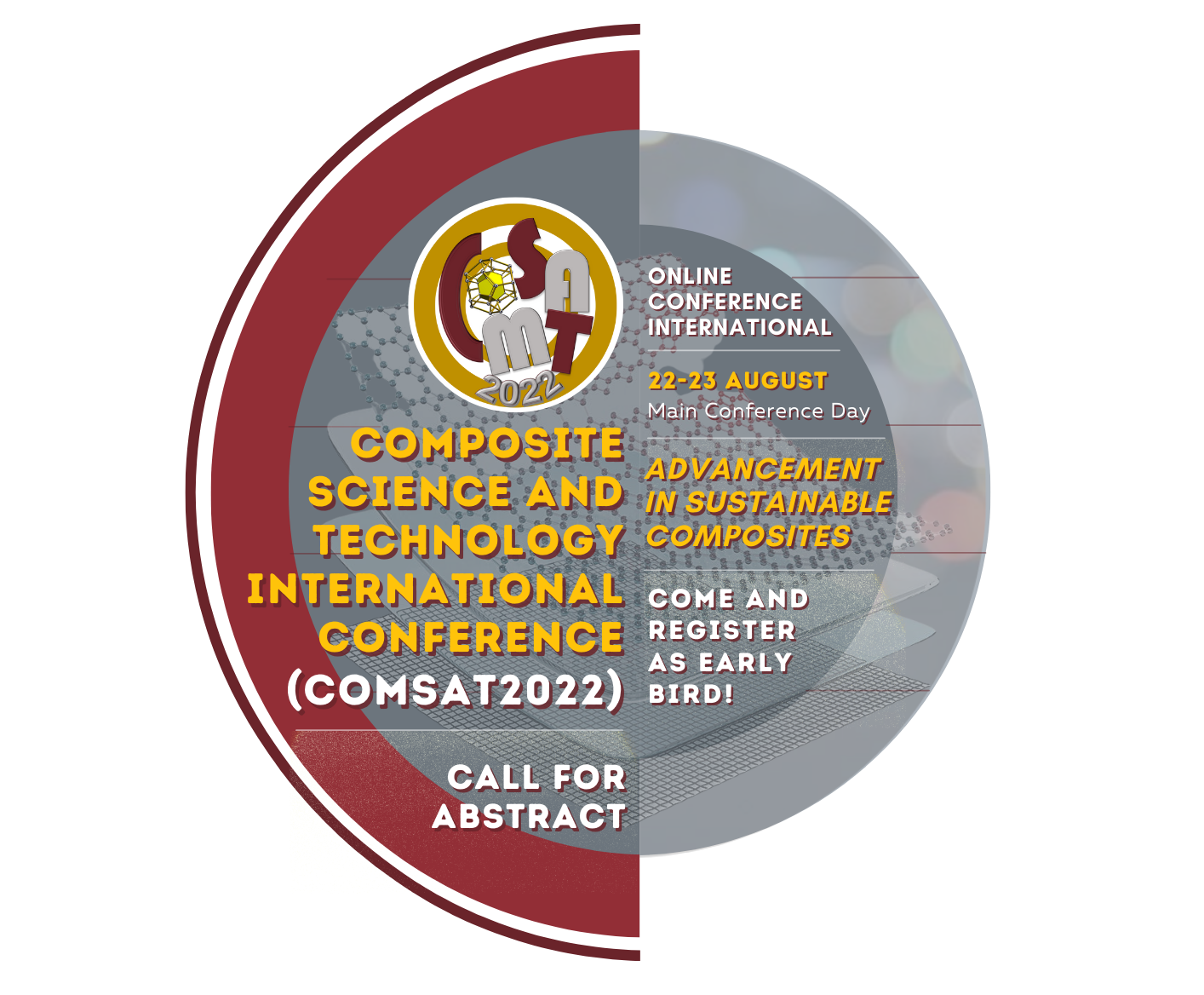 THEME : ADVANCEMENT IN SUSTAINABLE COMPOSITES
A conference that gathers composite experts from all over the world
This conference aims to provide a platform for knowledge sharing in research and technology of composites. It is a relevant platform for academics, researchers, policymakers and private companies to collaborate and to discuss issues related to research and technology in composite technology.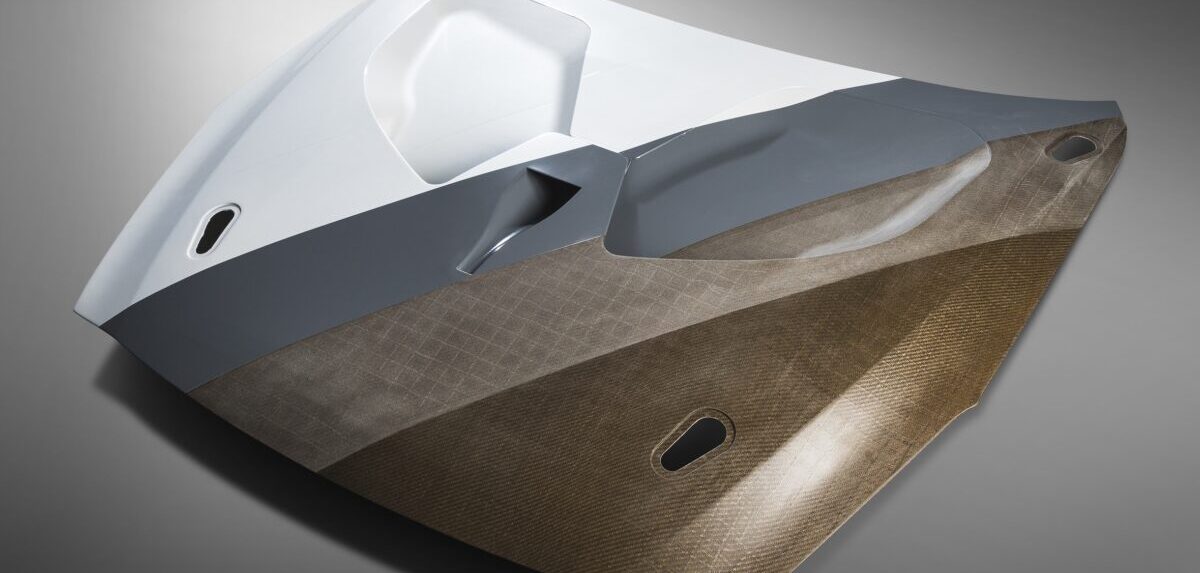 Natural fibre, Metallic Waste & Recycling Polymer Composites
Biodegradable (green) composite materials
Recycling composites waste
Biomedical composites
3D bioprinting
Surface modification
Chemical / mechanical / thermo-mechanical / enzymatic / biological treatment
Green & environmental-friendly concrete
Characterization & chemical dynamics of concrete materials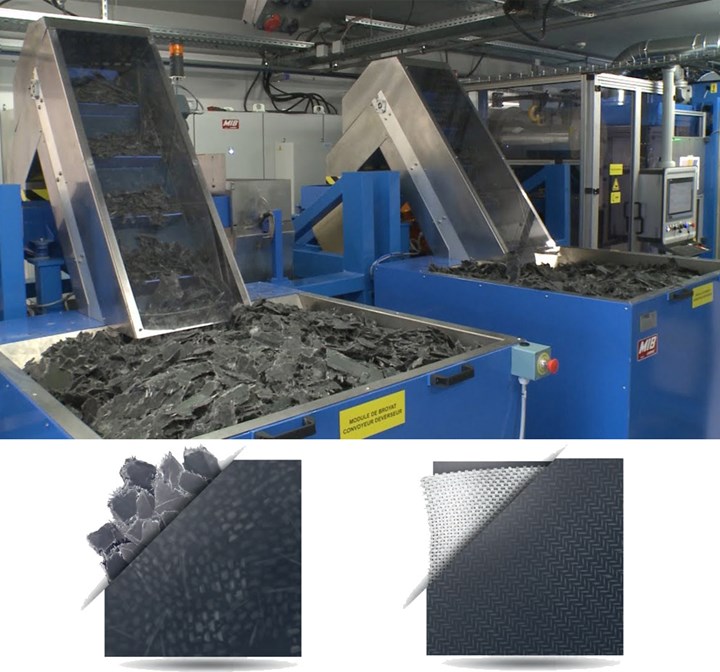 Advanced metal matrix Composites
High temperature performance composites
Graded composites
Composites machining
Metal matrix composites
Recycling powder reinforcement
Ceramic fibre, advanced ceramic additives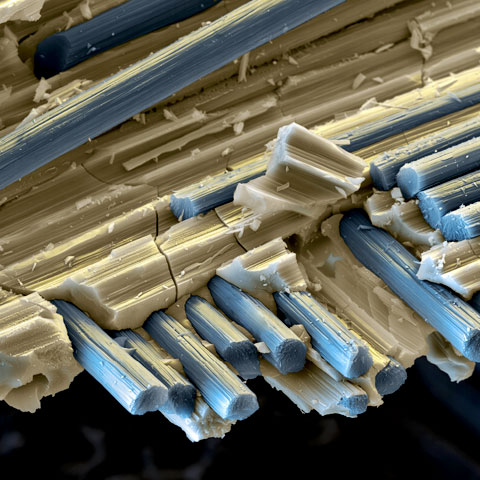 Advanced Polymer Composites
Lightweight structures
Ballistic impact
Explosive impact
Mechanical & weathering durability
Smart structures
Biomedical structures
Nanocomposites
Composites manufacturing
Hybrid composites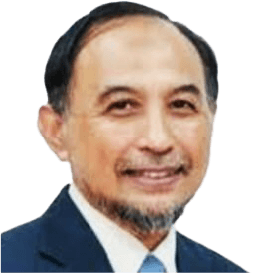 Prof. Dr. Azman Hassan, FASc.
Universiti Teknologi Malaysia (UTM), Malaysia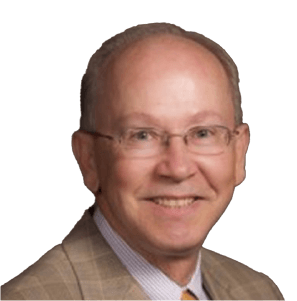 Prof. Emiretus. Dr. Salim Hirizoglu
Oklahoma State University (OSU), United States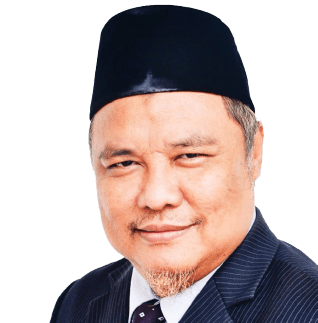 Prof. Ir. Dr. Mohd Sapuan Salit, FASc.
Universiti Putra Malaysia (UPM), Malaysia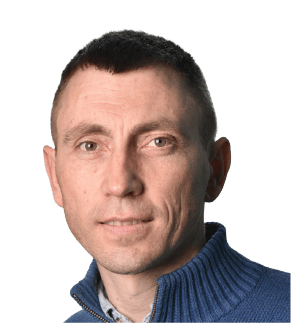 Prof. Dr. Catalin Pruncu
Politecnico di Bari, Italy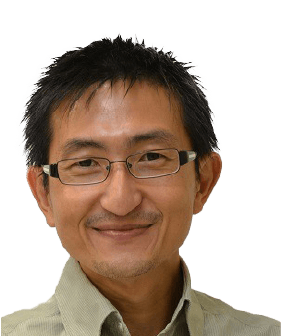 Prof. Dr. Kheng Lim Goh
Newcastle University, Singapore
SUBMISSION DEADLINE (ABSTRACT)
NOTIFICATION OF ACCEPTANCE (ABSTRACT)
EXTENDED ABSTRACT SUBMISSION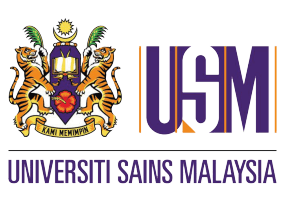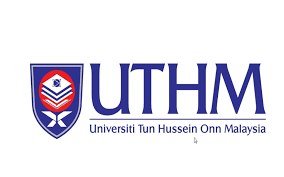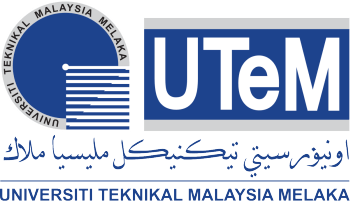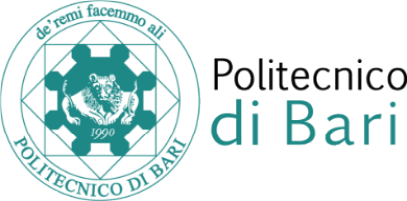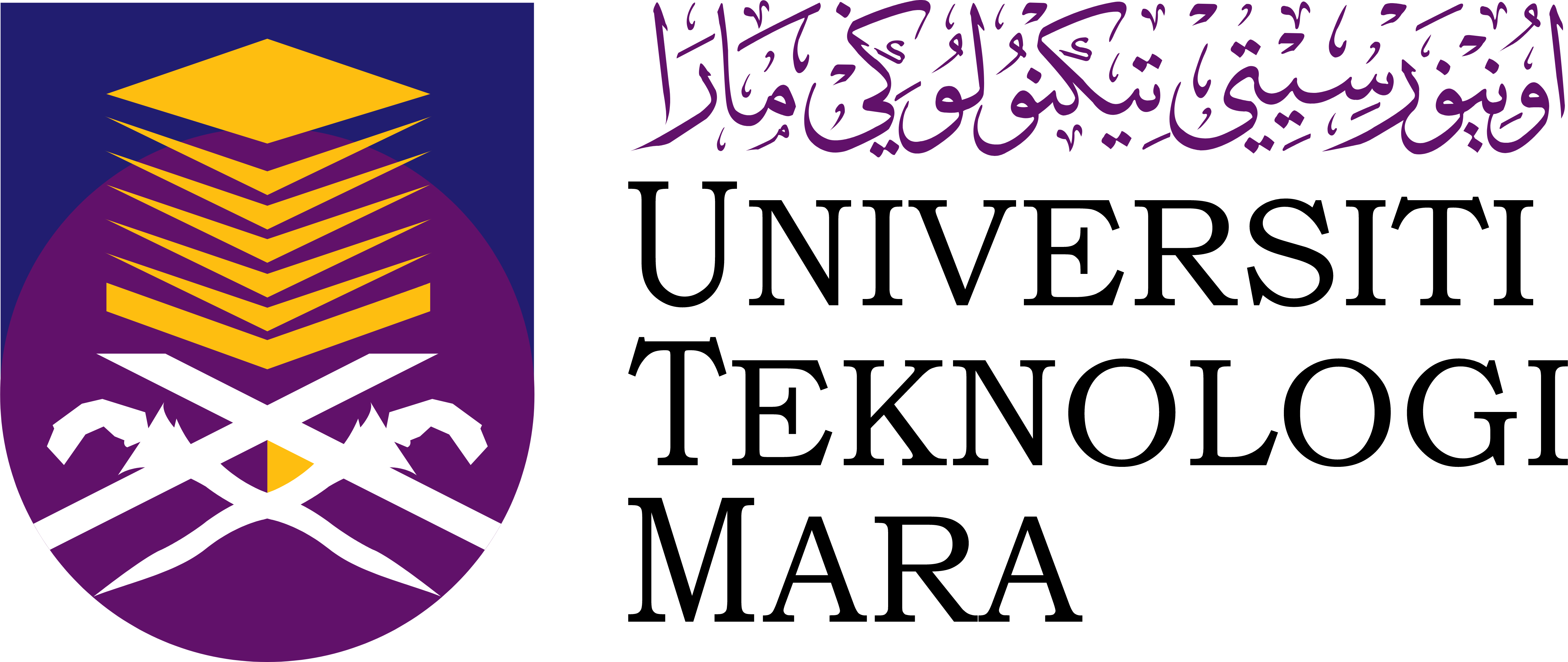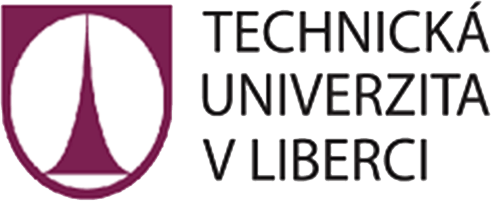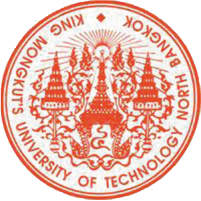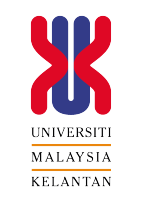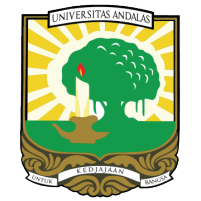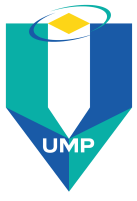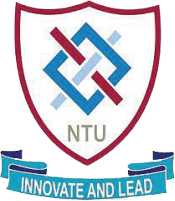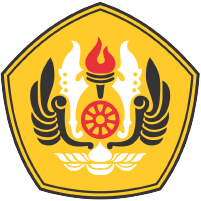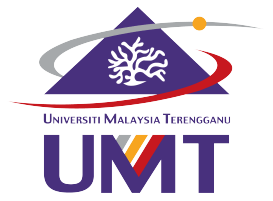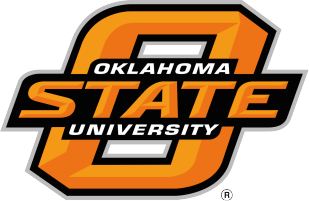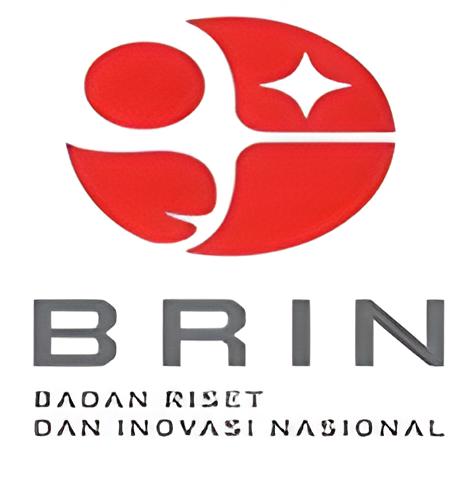 (COMSAT2022)
CONTACT US
Ms. Hafizah Ithnin
​Centre for Advanced Composite Materials (CACM)
Universiti Teknologi Malaysia (UTM)
81310 Johor Bahru, Johor, Malaysia.
Tel (Office): +6075535993
Email : comsat@utm.my