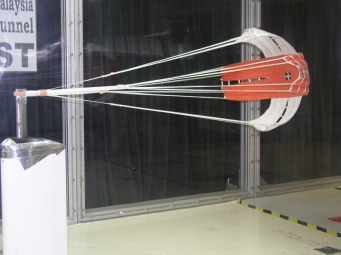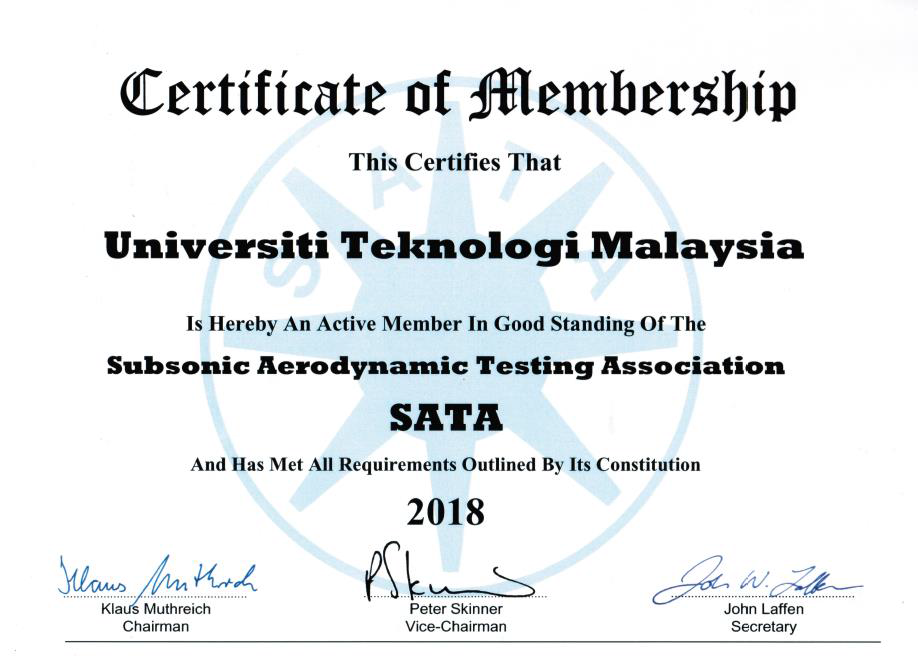 Aeronautical Laboratory is a specialized research laboratory and a center of excellence in Universiti Teknologi Malaysia. The laboratory was set-up mainly to meet the educational and research needs of Malaysia's developing aerospace industry, with the following specific, but not exclusive, goals
To provide education and training of undergraduate engineers in a variety of aerospace fields

To provide facility to foster postgraduate and industrial research in aerospace and related fields

To offer aerodynamic testing services to industry 
The main laboratory facility is the state-of-the-art Low Speed Wind Tunnel of 2.0m x 1.5m test section and maximum wind speed of 80 m/s with excellent flow quality.
This facility, the first of its kind in Malaysia, became operational in June 2001 and is now ready to significantly contribute to the technology development in aircraft design and aerospace fields. The laboratory aims to be the focal point and center of excellence in wind tunnel testing in Malaysia and the Asia-Pacific region.
We are also a proud member of Subsonic Aerodynamic Testing Association (SATA) .
In charge of Research and Focus Area