From the Dean
FACULTY OF MECHANICAL ENGINEERING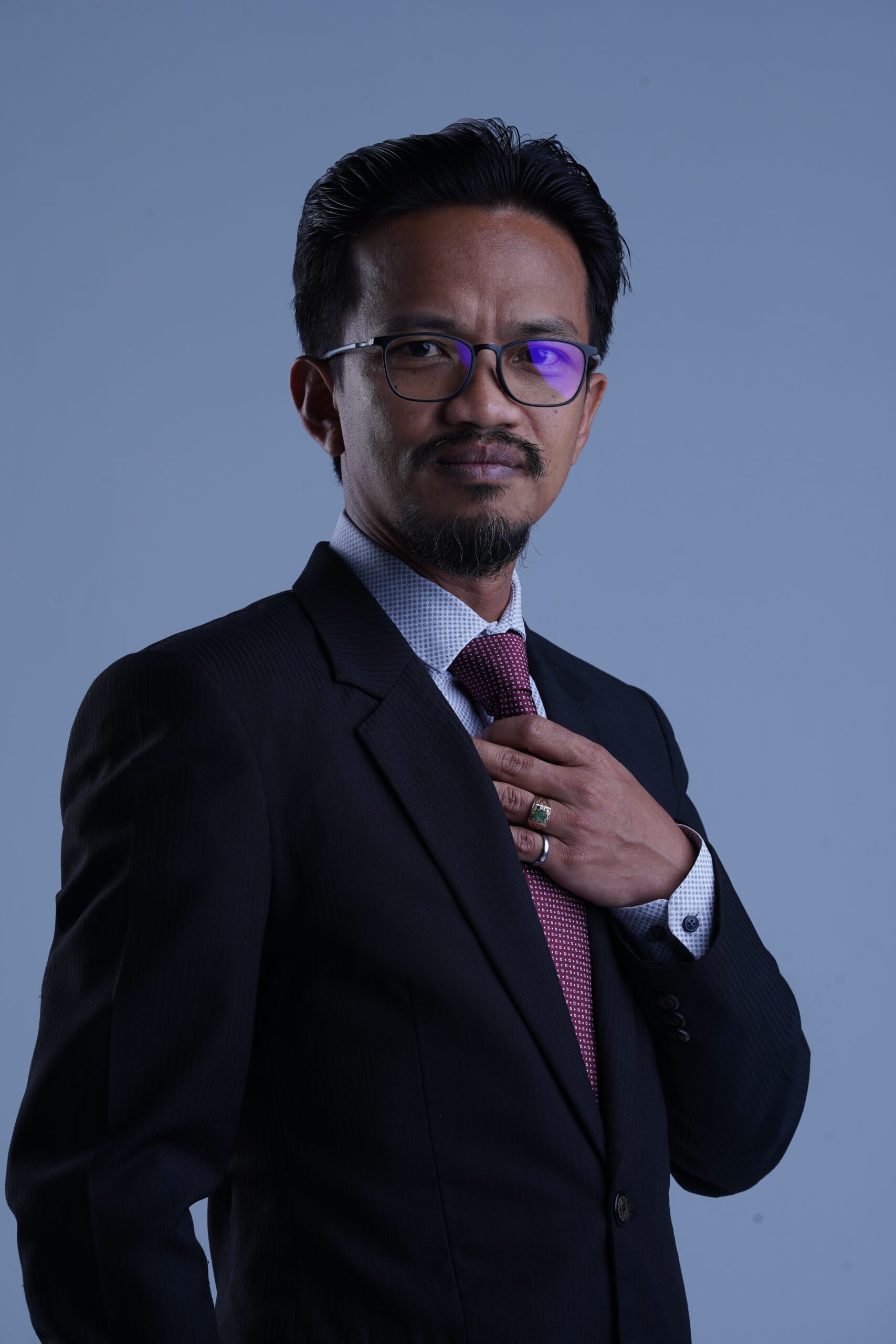 On behalf of the Faculty of Mechanical Engineering (FME), I wish to welcome you to the faculty and our website. The faculty was established in 1975 to provide professional education consistent with the mission of Universiti Teknologi Malaysia (UTM). From its humble beginning in Kuala Lumpur its now has seven departments at the Skudai Campus with171 academic staff and a student population of 1833.
FME offers Bachelor of Mechanical Engineering degrees inclusive with minor in aeronautical, marine technology, materials, automotive, manufacturing, and industrial engineering. At postgraduate level FME offers Master of Engineering degrees and Doctor of Philosophy in mechanical and its related disciplines. The Department of Design within FME offers Bachelor of Science in Industrial Engineering. All undergraduate engineering programs are accredited by the Board of Engineers Malaysia (BEM) since 2005. They combine the breadth and depth of engineering and technology fundamentals with the practical, hands-on aspect of the profession and that make our graduates very competitive among their peers.
FME is proud to have dedicated faculty members, with high qualifications and accomplishments. Some with many years of industrial experience and are ready to serve the students both inside and outside the classroom. Our laboratories are well-equipped and are being constantly upgraded to keep pace with time. The facilities are geared towards the needs of the students in anticipation of them working in many industries, locally and abroad.
FME is committed to provide each of its students with condusive environment, individualized attention, excellent advising and well-rounded education.
With Malaysia geared towards industrialization, now is the right time to consider a career in mechanical and its related engineering fields, and be part of our vibrant community in UTM. The rapid advancement of technology and globalization of the economy, it will continue to fuel a healthy demand for engineers and technologists at the national and international levels alike.
Should you have any questions regarding our engineering programs, please feel free to contact me.
Best regards,
Assoc. Prof. Ir. Ts. Dr. Zaini Ahmad
Dean
Faculty of Mechanical Engineering